Web and mobile development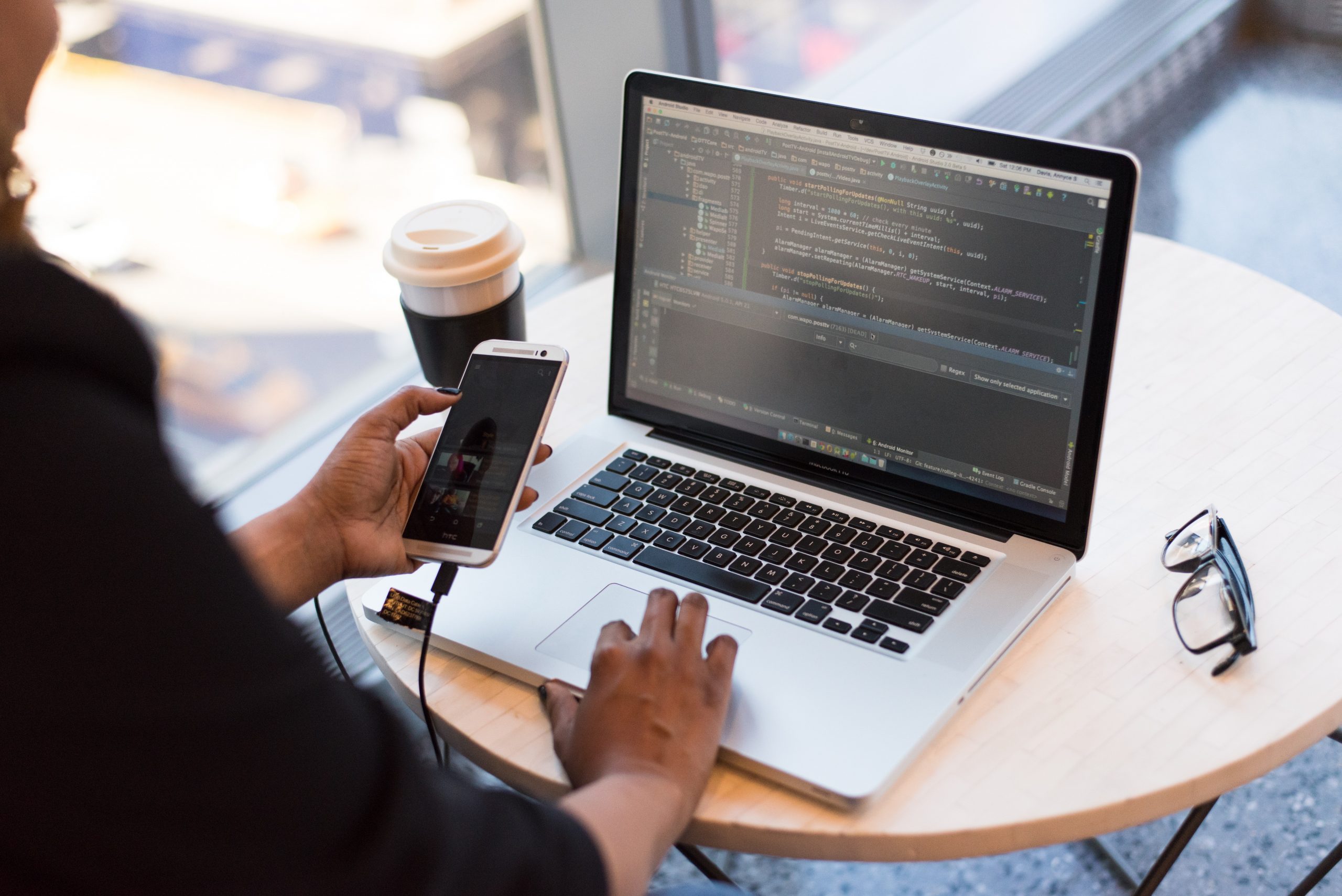 We live in a present in which web and mobile technologies represent a fluid and rooted habit in every aspect of our lives. For this reason, more and more modern companies and professional realities choose to integrate apps and services into their corporate identity and products.

Euronet takes up the challenge of supporting the customer at every stage of this delicate process, designing and creating a unique product, developed exclusively to meet the customer's needs and capable of fully complying with the rules of an effective and efficient content publication.
We personally take care of every single design and development phase:
Consulting: study of the client's current situation, of his needs and desires, helping him to translate them into a coherent and feasible idea.
Design: formulation of a complete project capable of leading to the realization of what has been agreed in the shortest possible time.
Development: actual realization of the project, with writing of the software and delivery of the complete product.
Assistance: assistance during the early stages of using the software and complete customer assistance over time.

We believe so much in our methods and abilities that we don't want to invite you to choose us to develop what you think is necessary, we ask you to entrust yourself to us to achieve together what you thought was impossible.